Emily + Mike | Joshua Tree Elopement
"Is it only when you're in love with another person that you see them as they really are? And in the ordinary way, when you're not in love, you see only a fragmented version of that being? Because when you're in love with someone, you do indeed see them as a divine being. And suppose that's what they are, truly. And your eyes have, by your beloved, been opened. If you should be so fortunate as to encounter this spiritual experience, it seems to me to be a total denial of life to refuse it." -Alan Watts
When Mike and Emily of Juniper Films got engaged, they decided pretty much immediately that they wanted to do a destination elopement. We had met them several months earlier while working a wedding together - us photo, them video - and we were honestly floored when they reached out asking if we would travel with them and document their wedding day. Being in the wedding industry themselves, we didn't take it lightly that they had reached out to us amongst so many other talented photographers that I'm sure would have been equally as excited to photograph them in such a beautiful location.
In the year or so that followed, over planning meetings and hangouts, a close friendship was formed. This is what ended up making our time in Joshua Tree with Mike and Emily even more special. We didn't go to California as just their hired photographers, but also as their friends. Forbis got ordained online so he could officiate the wedding. I proofread vows and signed as their witness. Playing these other roles on the wedding day, aside from photographing, also really meant a lot to us.
And what can we say about Mike and Emily that won't take up a million paragraphs? We seriously just love these two. They are so so perfect for each other. They are a hilarious, kind, genuine, intelligent, creative couple. They are younger than us and infinitely cooler than us and they teach us things like what "turnt" means and who Cardi B is and how to make Instagram stories. They make us laugh a LOT. We are just really grateful that they came into our lives and we are so excited for their future together.
Mike and Em - we cannot thank you enough for entrusting us to photograph your elopement (and for also letting us get a little weird with it*). We love you both and are so happy for you!
xoxo
Katie + Forbis
----
Dress: Kimberly Parker
Tie + Pocket Square : Lonesome Traveler
Flowers: Wild Floral Works
Videography: White In Revery
----
*About the editing: Mike and Emily are creatives and encouraged us to get experimental while shooting and editing. We loved having this freedom! Just wanted to point this out in case some of the following images look a bit different from most of our other work ;)
If you're on a computer, go ahead and click play on the song below before scrolling through!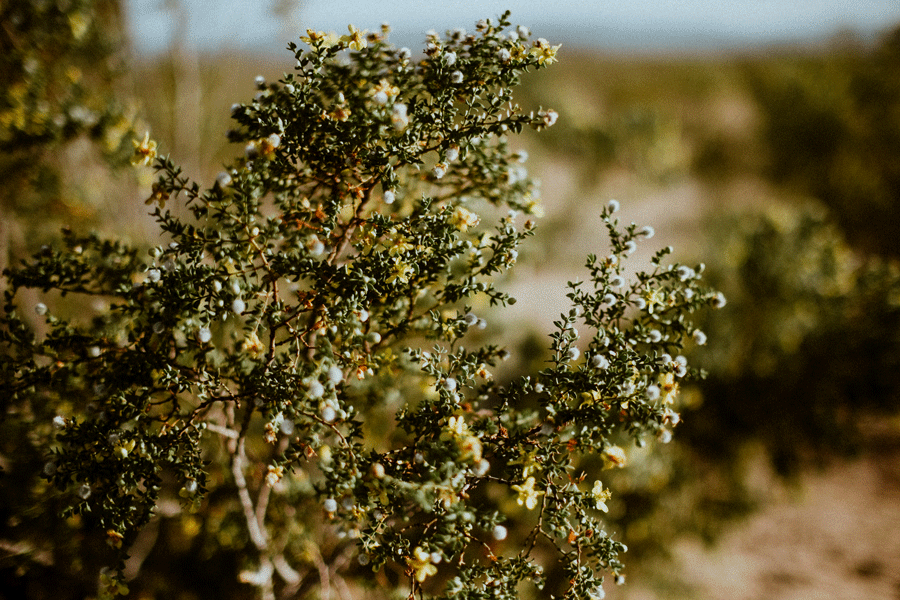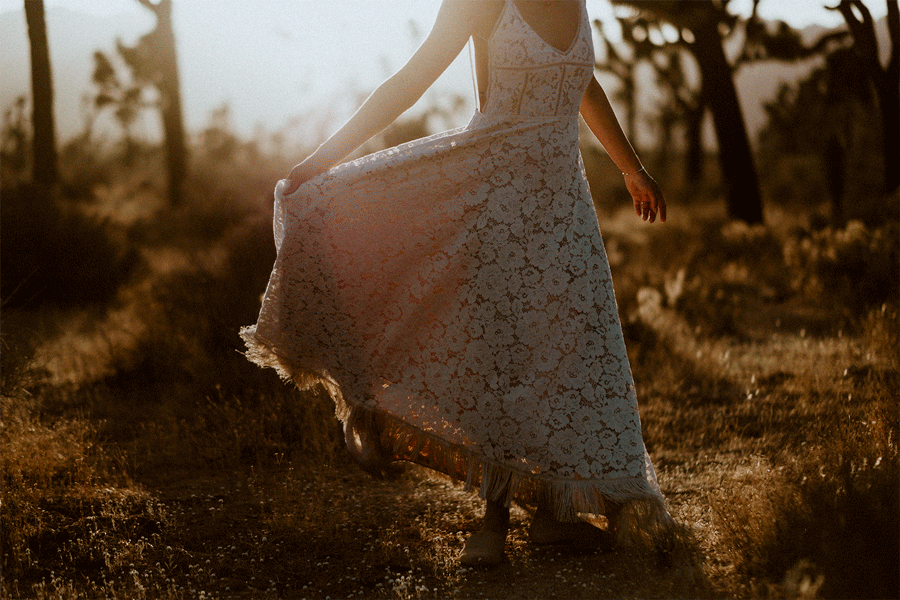 Be sure to check out Mike + Emily's awesome video work here!
Want your wedding to look like this? Contact us!